SDG830 DDS Waveform Generator 30MHz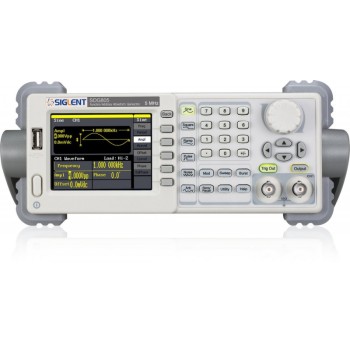 Apply DDS technology, single output, adjustable phase, the highest output frequency is 30MHz
● 125MSa/s sample rate, 14bit vertical resolution, 16Kpts wave length
● 5 types of standard waveforms
● Complete modulation functions: AM, DSB-AM,FM, PM, FSK, ASK, PWM, linear/logarithmic sweep and burst
● Standard collocation connection: USB Device, USB Host, support U Disk storage and software, upgrading GPIB port is optional
Built-in 46 kinds of arbitrary waveforms (including DC)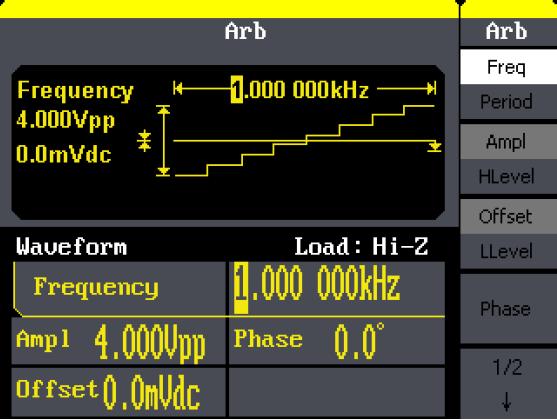 SDG800 Series can output 5 kinds of standard waveforms and 46 kinds of commonly used
waveforms, including common waveforms, mathematical functions, application functions,
window functions and trigonometric functions.

Multiple modulation function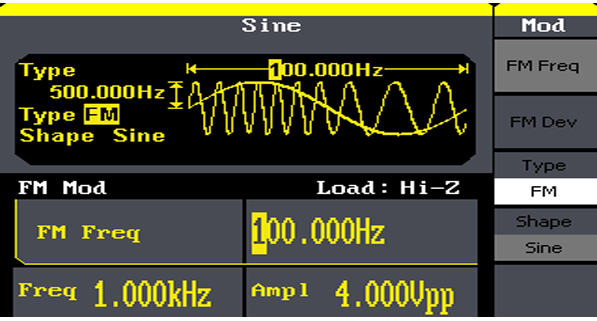 SDG800 Series support multiple modulation function: AM, DSB – AM, FM, PM, FSK, ASK,
PWM, linear/logarithmic sweep and burst.

Comparison of edge under 1KHz pulse signal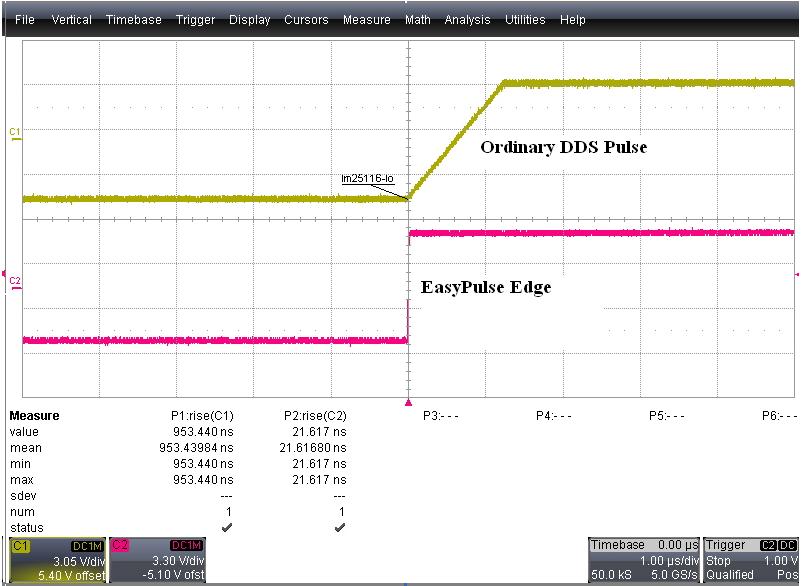 As shown in the figure, under 1KHz frequency, EasyPulse can keep quick rising/falling
edge (20ns) while the edge of ordinary DDS is very slow.

Comparison of edge adjusting range under 1KHz pulse signal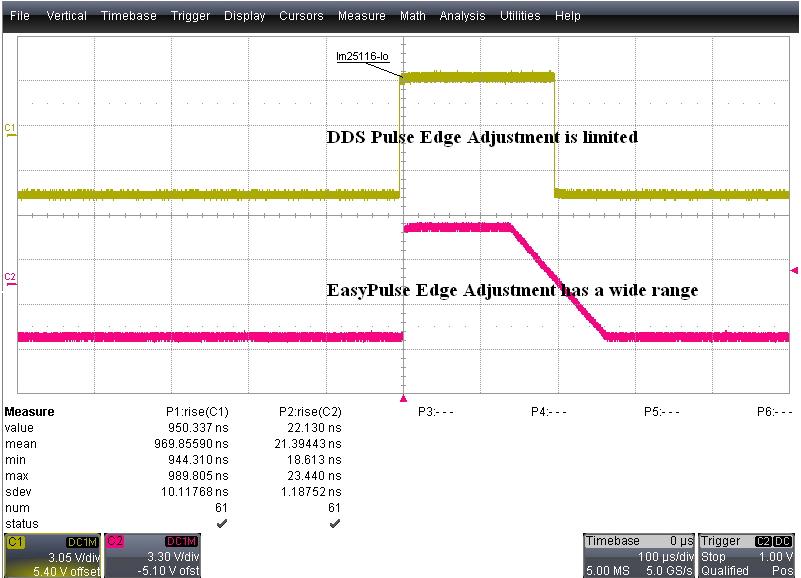 EasyPulse edge adjustment has a wide range, while ordinary DDS pulse edge adjustment is limited.

Supports PC editing software EasyWave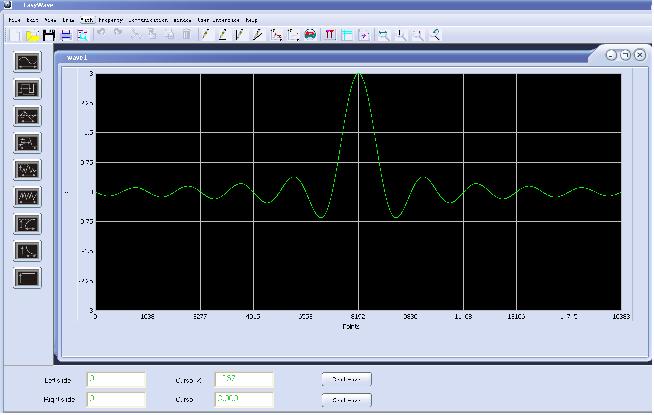 Siglent's SDG800 Series of generators support powerful PC editing software, EasyWave, which
can output arbitrary waveforms with 14bit vertical resolution and 16 Kpts wave length. EasyWave
provides 9 standard waveforms: Sine, Square, Ramp, Pulse, ExRise, ExpFall, Sinc, Noise and DC,
which meet all engineers' basic needs.
Model

SDG 830

Maximum output frequency

30MHz

Output channels

1

Sampling rate

125 MSa/s

Wave length

16Kpts

Frequency resolution

1μΗz

Vertical resolution

14 bits

Waveform

Sine, Square, Ramp, Pulse, Gaussian white noise, self-defined arbitrary waveforms

Sine wave

1μHz ~30MHz

Square wave

1μHz ~10MHz

Pulse

500μHz ~5MHz

Ramp

1μHz ~300KHz

Gaussian white noise

1μHz ~30MHz
bandwidth(-3dB)

Arbitrary wave

1μHz ~5MHz

Modulation function

AM, FM, PM, ASK, FSK, PWM, DSB-AM, Sweep, Burst.

Standard configuration

USB Host & Device

Optional port

USB-GPIB adapter

Size

229mm×105mm×281mm
Related Products