SSG5040X-V Vector Signal Generator 9kHz - 4GHz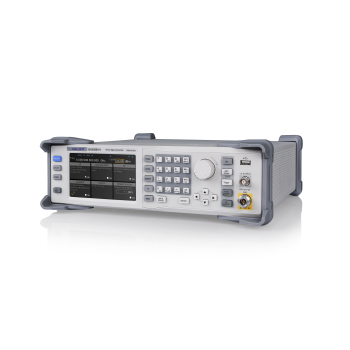 Product Overview
SIGLENT'S SSG5040X-V signal generator can generate analog and vector signals,in a frequency range of 9 kHz to 4 GHz and it features the industry-leading performance in phase noise, spectral purity, bandwidth, EVM(Error Vector Magnitude) and output power. The internal IQ modulation generator and waveform playback function make it easy to create even the most complex signal types. It covers the most important RF band for digital wireless communications and includes standard waveform files. The SIGLENT SSG5040X-V is a powerful and cost effective source that is ideal for R&D, education, and manufacturing.


Key Features
Frequency up to 4 GHz

Frequency setting resolution :

0.001 Hz

Amplitude resolution : 0.01 dB

Maximum output power up to +26 dBm (typ.)

Phase Noise: -120 dBc/ Hz @ 1 GHz, 20 kHz offset (typ.)

User programmable flatness correction

Provides AM, FM, PM analog modulation with internal, external or Int+Ext source

Single pulse, double pulse and pulse train generator (option)

Internal IQ modulation with 75-150 MHz modulation bandwidth with perfect in-factory calibration




Built-in digital communication standard waveform files such as 5G-NR,LTE, WCDMA, WLAN, Blue-Tooth,CDMA

Internal Custom mode generate common IQ signals such as QAM, FSK, ASK, MSK

Analog differential I/Q outputs

External analog I/Q input

USB-power meter measurement (Not Included)

5 inch TFT capacitive touch screen, mouse and keyboard supported

Web browser remote control on PC and mobile terminals

Standard interface includes USB Host, USB Device (USB TMC), LAN (VXI-11, Socket, Telnet). Optional interface: GPIB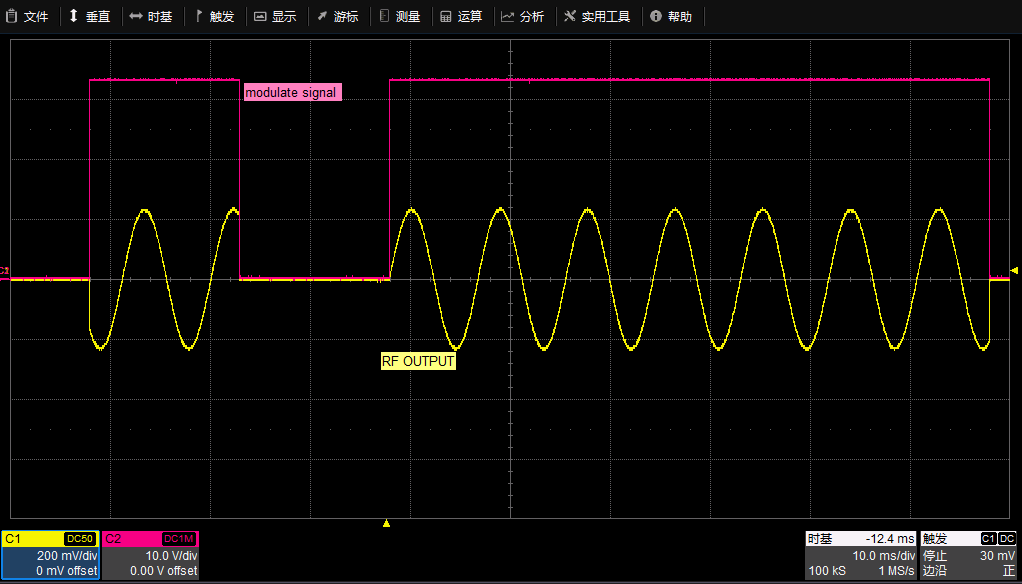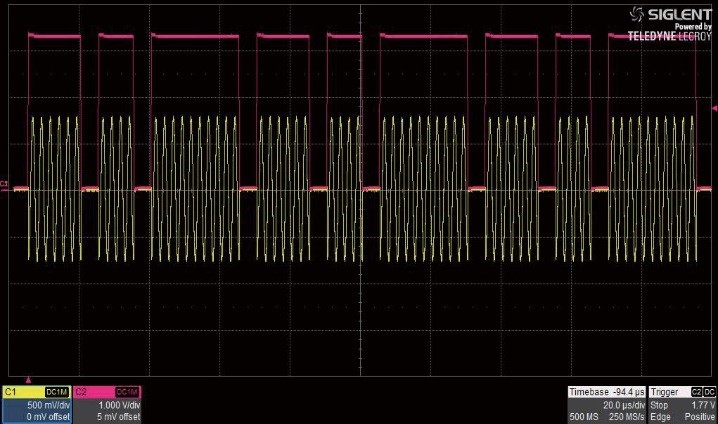 Use an external USB power sensor to compensate cable losses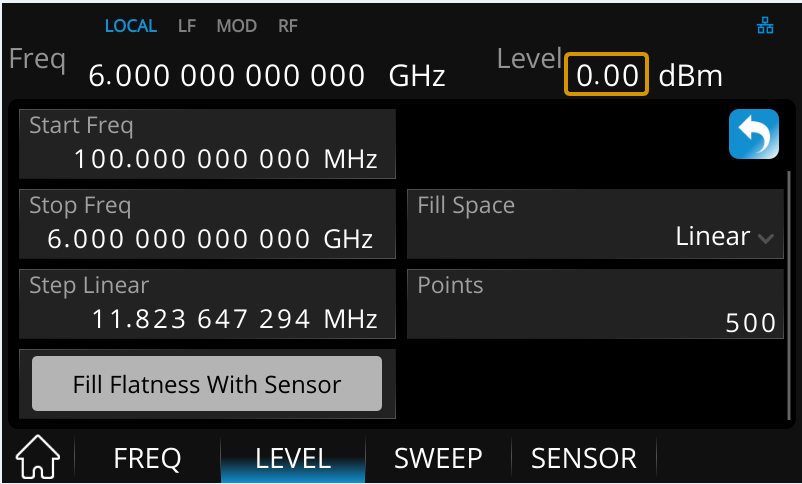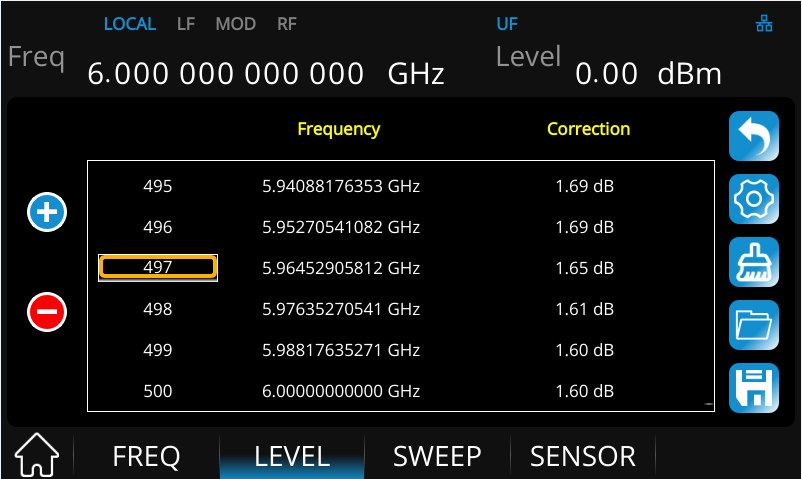 Custom mode can generate IQ modulated signals such as
QAM, PSK, ASK, FSK, sample rate up to 120 Msps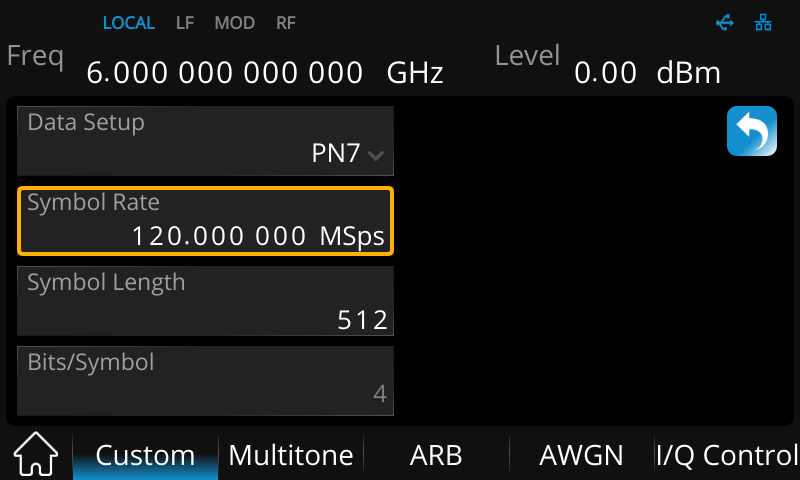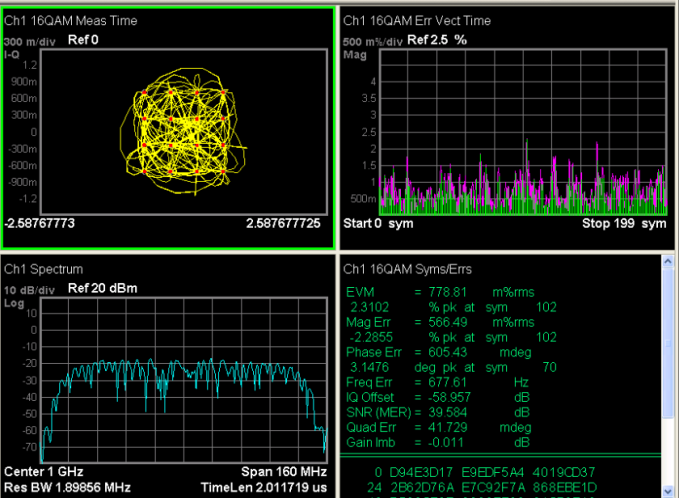 Multi-tone mode to output multi-tone signal waveform sequences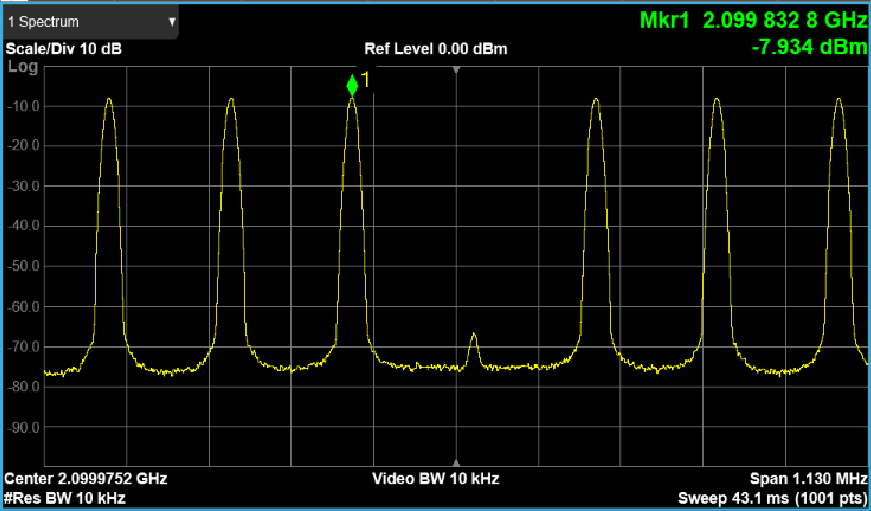 ARB mode to build and replay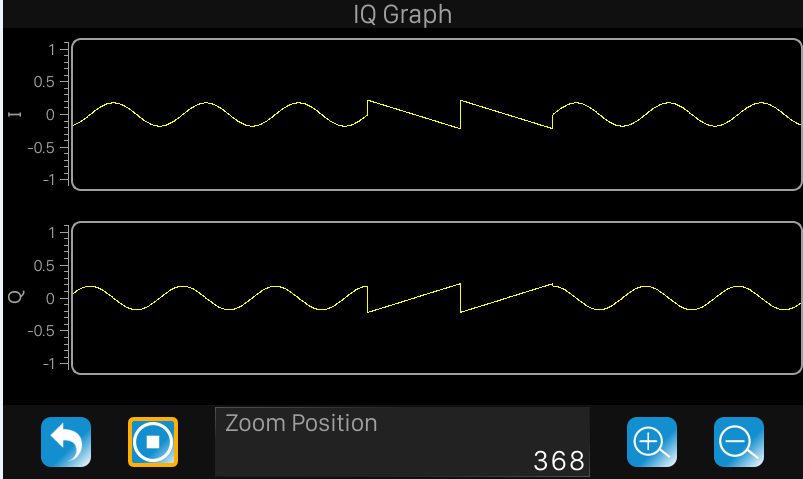 ARB mode to play back digital communication standard
waveform files
3GPP WCDMA TM1-64DPCH ACPR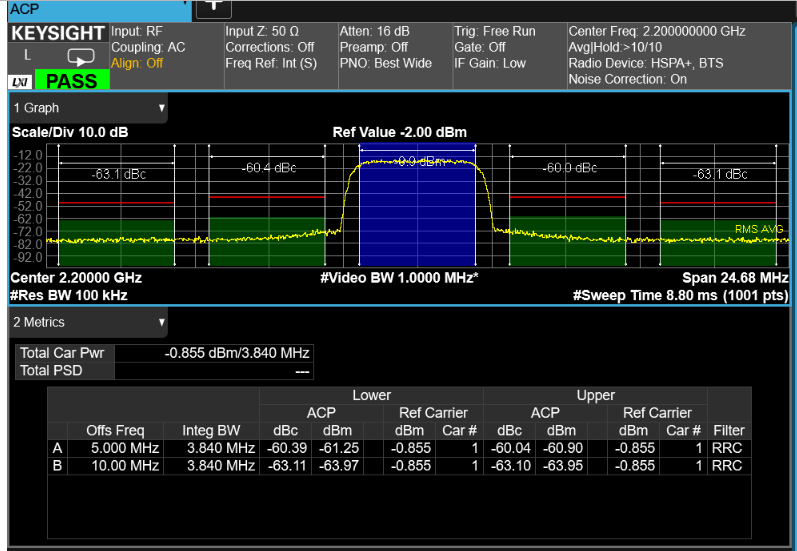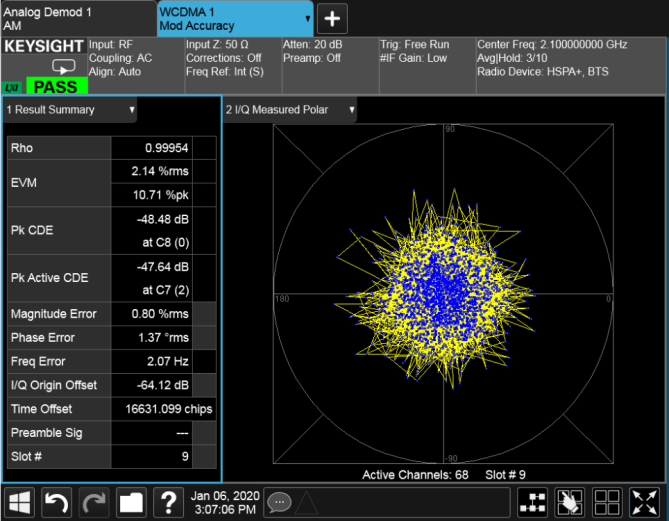 ARB mode can be used to marker label symbols of the waveform
files and simultaneously
output a pulse from the IQ_Event interface.
Perfect for synchronize another device.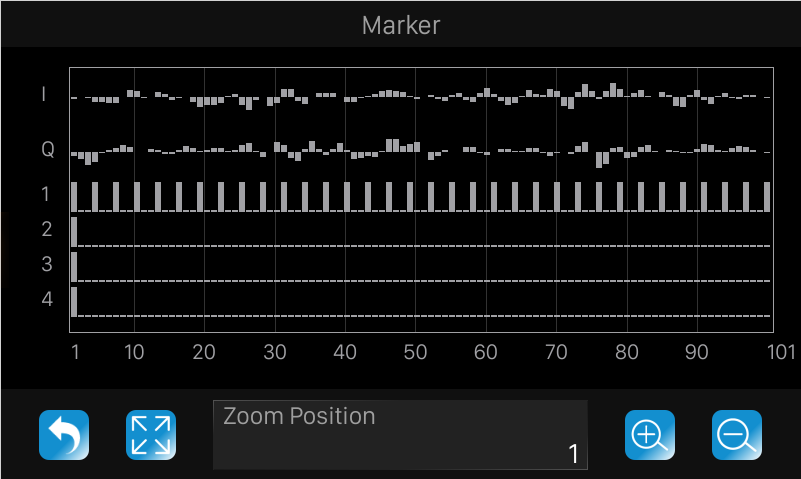 ARB mode to generate multi-carrier signals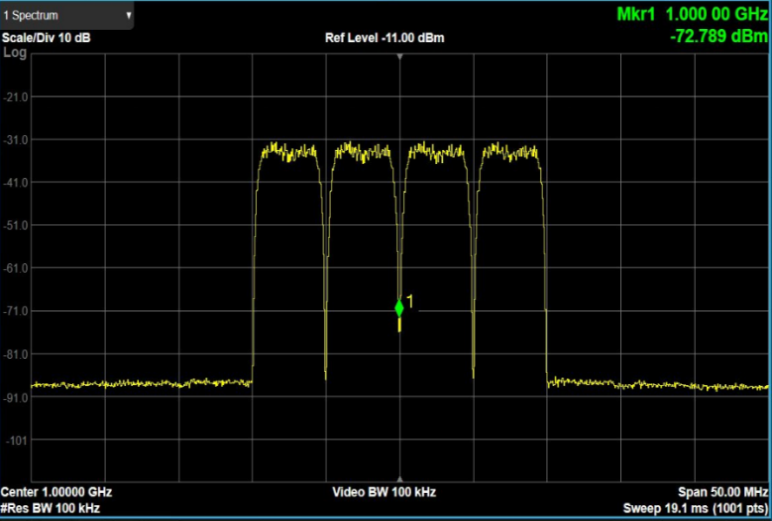 ARB mode to add real time AWGN to digital IQ signals for
receiver performance tests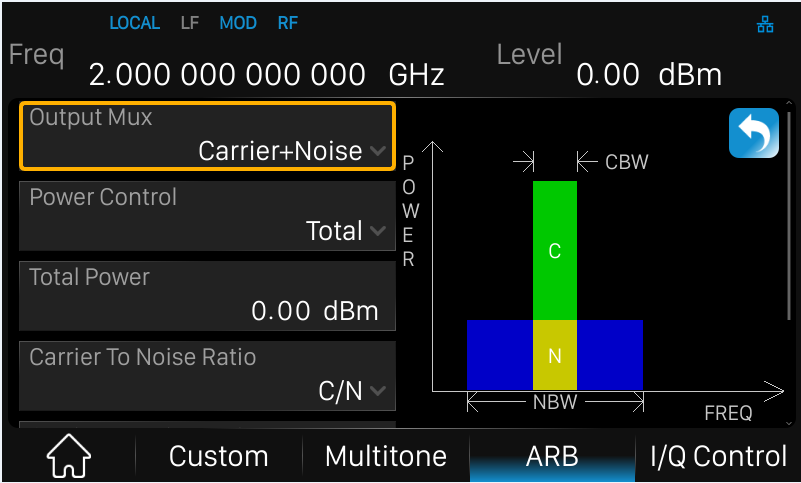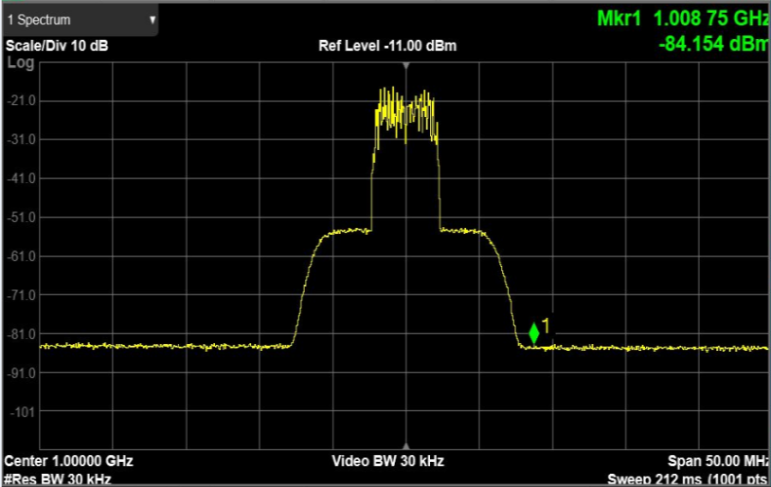 ARB mode to clip the signal of the peak power and display the
CCDF (cytotoxic cell differentiation factor)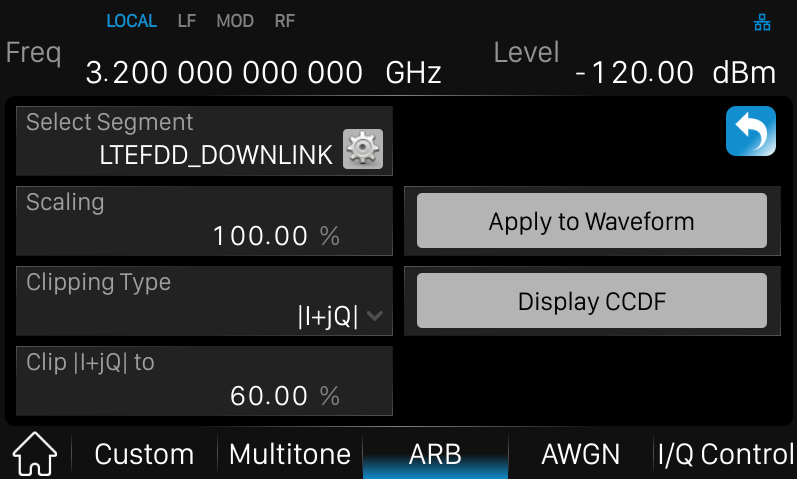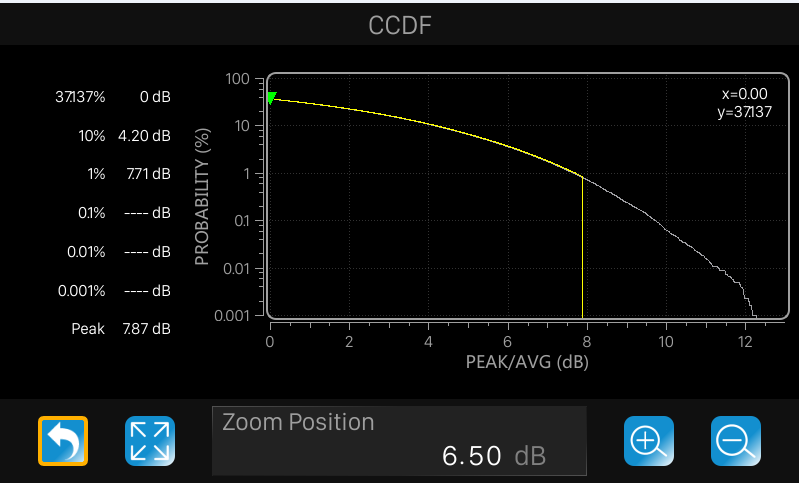 Connectivity

IQ Event, Pattern Trig, Q Out, Q- Out, I Out, I- Out, I In, Q In
Trigger IN/OUT , Signal Valid, Pulse IN/OUT, 10MHz OUT,
10MHz IN,
EXT Mod Input. USB Device, USB, LAN
Related Products